OUR PRACTITIONERS
As practitioners at CLEAR Center of Health, we each develop an intensive doctor-patient partnership that allows us to understand the distinct complexities of each patient's health. We offer the most advanced evidence-based medicine to support the body's innate healing processes. We empower our patients with knowledge so that they gain greater insight to their own health.
Our diverse team collaborates to achieve optimal health for our patients.
Clinical Staff
Each member of the clinic team contributes to the warm atmosphere and healing environment that people from all over the world appreciate. Every team member is dedicated to providing a supportive and compassionate experience.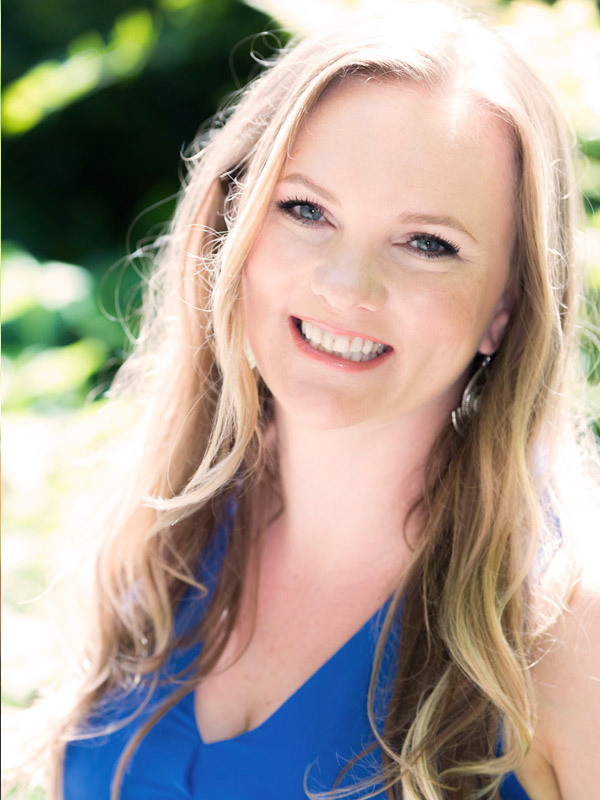 Jessica Tessi
Bookkeeper
Jessica joined CLEAR in 2013. As the clinic manager she oversees all business operations, making sure the clinic is functioning at its highest efficiency.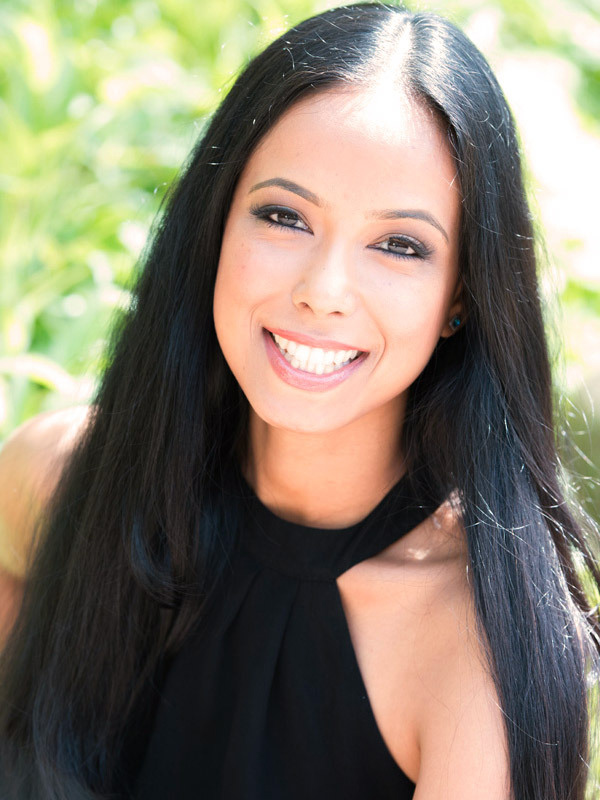 Josheena Lal
Floor Director/Medical Assistant
Josheena began working at CLEAR in 2007. She addresses the needs of each patient while making sure that the clinic stays on schedule and flows in a harmonious way.
Sparrow Linderborg, R.N.
Registered Nurse/Liaison for Beth M. MD
Mana Shams
Biofeedback Machine Facilitator
Zena McCartney
Operations Manager/Medical Administrative Assistant
Jennifer Edgar
Office Manager/Medical Assistant
Veronica Bach
VibraSound Machine Facilitator
Christian Zavala-Lopez
Executive Assistant/Client Relations
Christian@clearcenterofhealth.com
Jenny Merino
Front Desk
Emily Ocha
Phlebotomist
Lindsay Kimmel
Registered Nurse